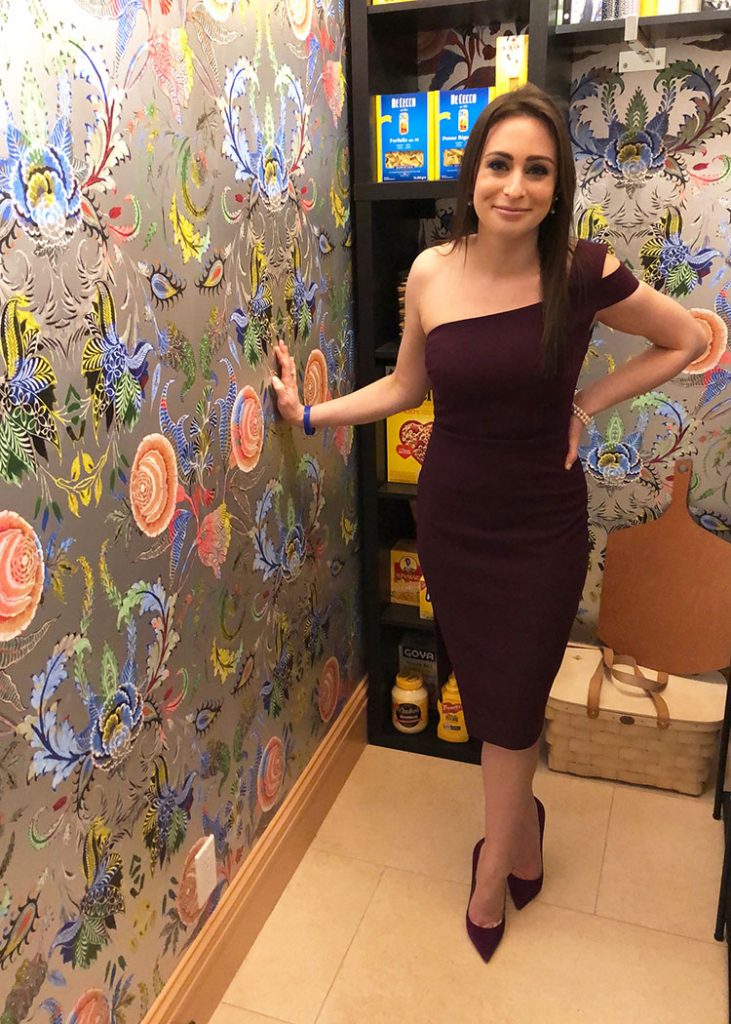 Interiors x Design is a boutique design firm based on Long Island, New York. From contemporary to traditional, designer Julie Wallach offers an approach that is thoughtful and intuitive. The development of a close client-designer relationship is fundamental to her process, and key to ensuring a successfully completed project. Learning not only about a client's individual style but also their personality allows her to create one-of-a-kind interiors that are beautiful expressions of their inhabitants.
A formal education from The New York School of Interior Design enables Julie to combine her passion for design with an advanced technical skillset. With an in-depth knowledge of construction, Interiors x Design offers full Design-Build services. Comprehensive computer-generated drawings are produced so Julie can work closely with all involved trades assuring a specified design is created to perfection.
Julie loves to create interiors that look as good as they make her clients feel.
Schedule a consultation for more details on how we customize our services to suit your individual project needs.